---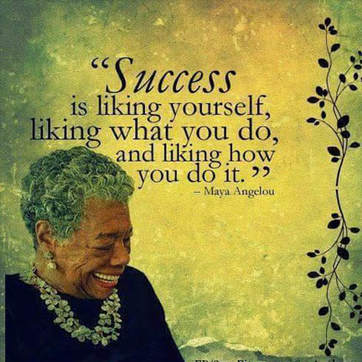 ​
​ Molly Brown's
​ Healing Oils From The Earth
​
​ Changing Minds Since 2005
---
This was not the destination I had in mind, but the journey has been incredible. ​
​What I thought was a stepping stone became the foundation for my life. Many have experienced the benefits of my Omega Pain Spray, some with AMAZING results, and many more that have stopped or reduced pain meds. That is why I do what I do, so thank you to my faithful customers, and to my potential customers...What is your pain?
​You haven't tried everything if you haven't tried Molly Brown's.
PRODUCTS WITH A PURPOSE
​ Arthritis - Fibromyalgia - Carpal Tunnel - Rotator Cuff - Sciatica - Endometriosis - Migraines
​ Pain - Stress - Sleep - Allergies